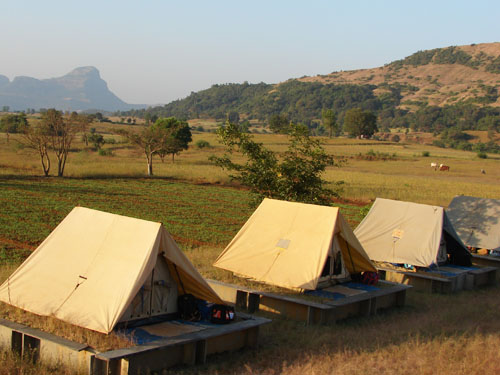 Who We Are
Sahas really believes in people by inspiring them in their personal' social and professional environments. We replenish their self esteem' values' beliefs and perception.
Our camping site with rocks' valleys' mountains' trees' and tents at our service – makes the best and safe haven for any soul that is looking for a recharge! Be it teenagers' professionals' or adventure – loving families – we assure the best adventure experience.
Our idea of adventure takes our guests beyond their bounds. It is an adventure for body' mind' and soul. We guarantee your connection with nature. Nature of both kinds : inner and outer!
Needless to mention – we conduct outbound trainings and experiential learning activities for corporate teams' we conduct adventure camps and treks for youth of all ages' and we provide day – out packages for everyone.
Facilities We Provide
How To Reach
Our own site at Amboli near Trimbakeshwar' 40 km from Nashik (Maharashtra)
A typical ST bus route is : Nashik > Trimbak > and 8 km towards Jawhar.250Km from Pune and 210km from Mumbai
Nearest Railway Station Nashik Road -48km.
Food We Provide
All Sahas camps are known for the quality of food served.
Tasty' hygienic vegetarian food is served at camp. Meals are buffet style' serving in a separate dining hall' keeping feel of nature.
Tranquility of nature / campsite is conserved by No alcohol & No Smoking notion.
Safety
At Sahas' no effort is spared in ensuring the utmost safety of the participants that every single individual is under a watchful eye. Our volunteers are trained outdoor specialists with extensive knowledge of the activities' equipment and usage.
Our professionally designed equipment is optimal for OBL both in terms of safety and effectiveness.
Pick Your Adventure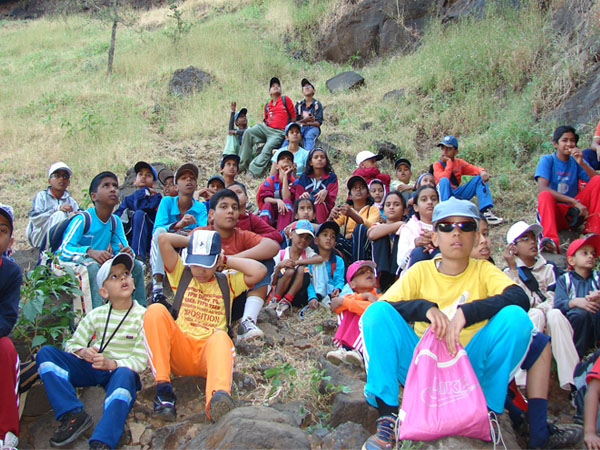 Summer Camps
The challenges of outdoor activities provide opportunities for great accomplishment. Valuable life skills' such as becoming part of a close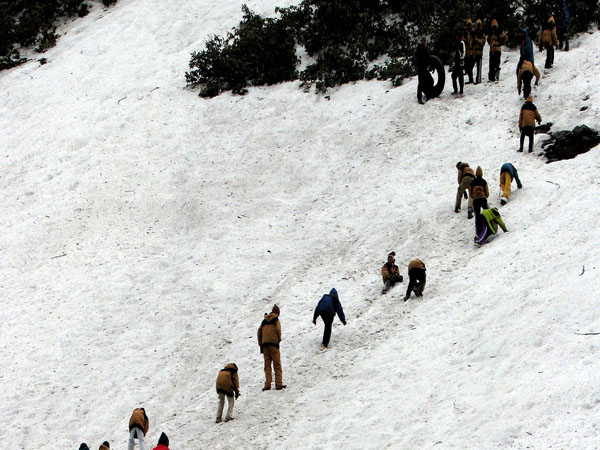 Himalayan Trekking
"Trekking is an art that can be learnt at any age. It does not demand great strength or immense wealth but merely a desire and willingness to take rough with the smooth."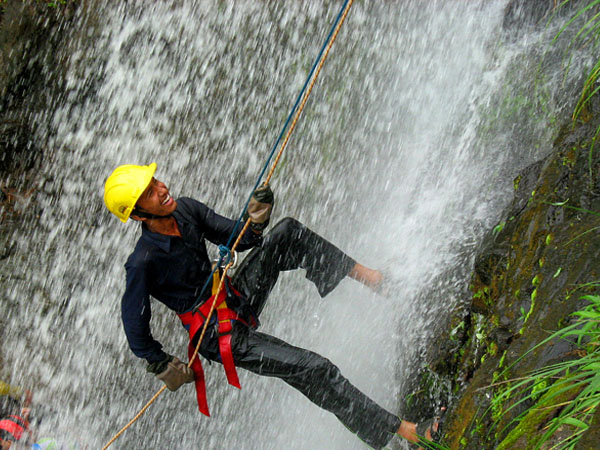 Day Out
For families and Friends the bonding that results from shared challenges and triumphs is extremely valuable.
Copyright 2016 all rights reserved | design & developed by Xposure Techmedia Pvt Ltd.